Back / De vuelta
Ok, after more than 6 years of silence, here we are with a new entry in the blog!
Lots of things during this time: a couple of sons, a new job, I recently started my 40's… but life continues. Even Tom Waits played in Barcelona and I was there!
Anyway, I hope I could update the blog more often now…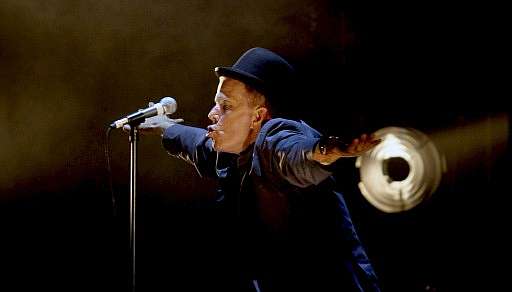 ¡Tras más de 6 años sin actualizar el blog, aquí estamos de vuelta!
Muchas cosas han cambiado, o más que cambiar, la vida ha seguido transcurriendo: un hijo, cambio de trabajo, otro hijo, los 40… Incluso pude acudir a un concierto de Tom Waits en Barcelona!
Bueno, comenzamos esta nueva temporada con buenas intenciones, entre ellas actualizar ésto de vez en cuando…